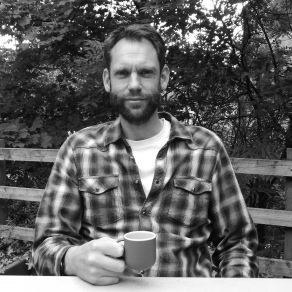 Martin Dare
Martin was born and brought up in Edinburgh, studied in Glasgow and now lives in Linlithgow with his wife and three daughters.
He has been organising events for 17 years, notching up nearly 80 events in that time, ranging from one day trade shows to multi-day consumer events attracting tens of thousands of visitors.  Martin is the Managing Director of Project R Events which has its offices in Edinburgh.
He has always appreciated good coffee but that passion developed further after living in Tasmania in the 1990's during which time he was able to immerse himself in café culture there and when travelling in mainland Australia and New Zealand.
A self-acknowledged novice when it comes to the intricacies of the coffee industry one of the greatest pleasures of launching the Edinburgh Coffee Festival for Martin has been the opportunity to meet with café owners and coffee roasting experts to learn more about the bean to cup process.
Martin's other interests include an obsession with all things Scandinavian, mountains, the outdoors and football.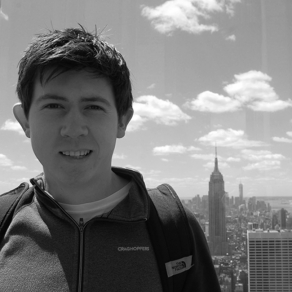 Fraser McQueen
In all honesty, Fraser doesn't drink a lot of coffee.
That's because he eats, drinks and sleeps events!  Fraser is very possibly the ultimate event professional (geek!).
Fraser joined the team in May 2016 having graduated from Edinburgh Napier University with an Honours Degree in Business Management with Festivals and Events. Fraser has particular responsibility for operational matters.
Having completed a work placement with Project R Events prior to starting with the company permanently, Fraser has been involved in the Edinburgh Coffee Festival from the very beginning.
In his spare time Fraser organises things and thinks about events.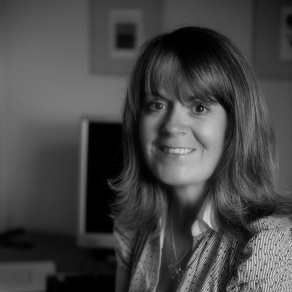 Shona Muir
Shona is Project R's financial and accounts manager.  She is also our tea drinker (from real china only!) and resident gluten free expert.
Shona is married to Bob, has three children and two Westies named Tess and Calley.
Shona is passionate about singing and is a member of the award winning ladies barbershop chorus, Forth Valley Chorus.